Remplacement des convoyeurs à vis d'Archimède
Date de réalisation :
2021
La société BENEO ORAFTI nous a confié la responsabilité d'un projet relatif au remplacement des convoyeurs à vis d'Archimède par des transporteurs à courroie.
Le but était de résoudre les problèmes de colmatage, de blocages et de casse des éléments causés par les sels transportés.
Nous avons donc réalisé un plan de projet détaillé afin d'assurer la bonne exécution des travaux, et un suivi rigoureux des réalisations sur site a été effectué, garantissant ainsi la réussite de cette opération.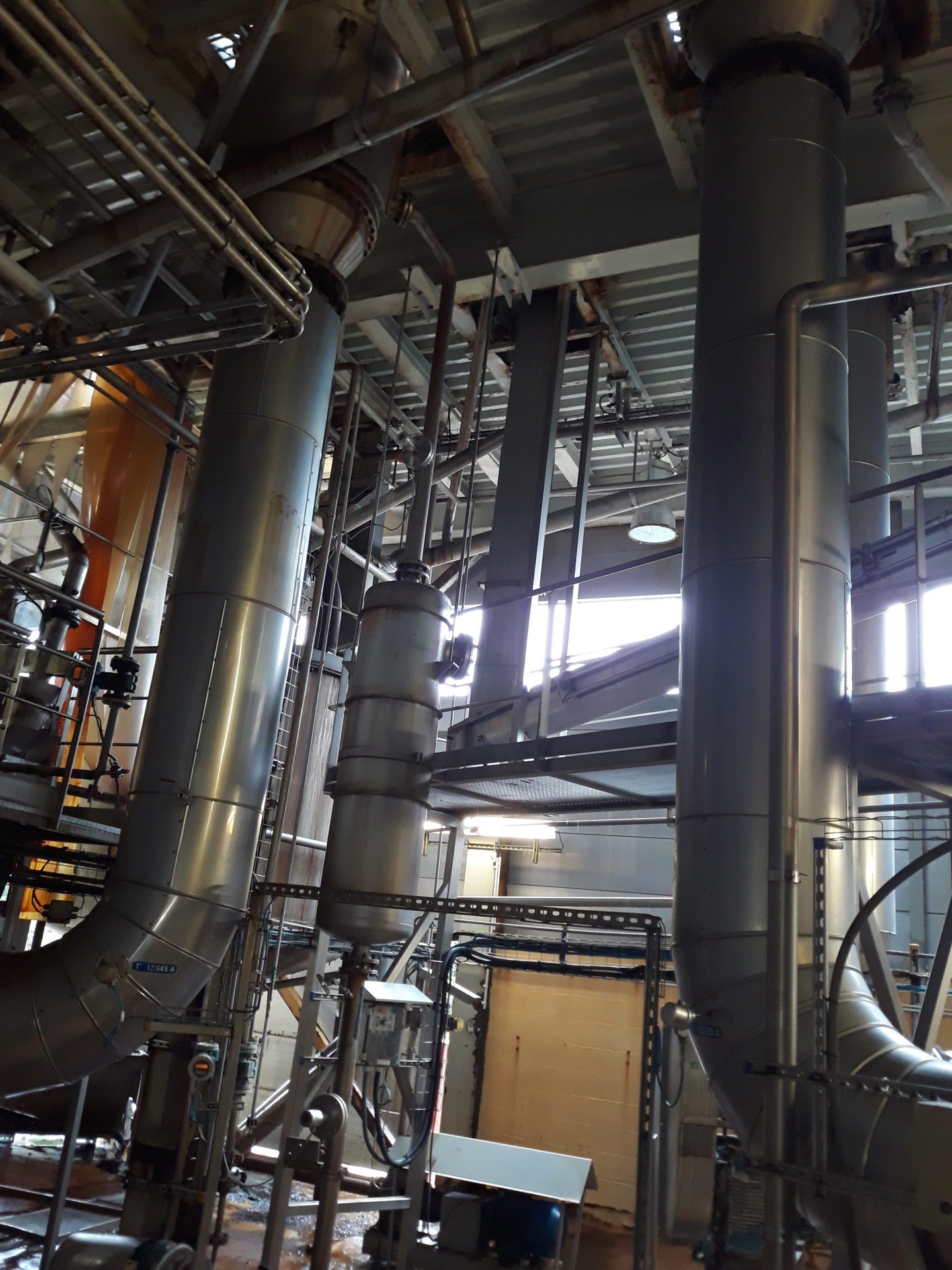 Les projets les plus récents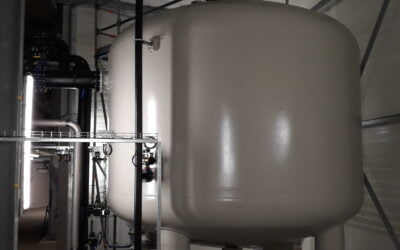 Addition of a sand filter Customer: BIOWANZE Date of completion : July 2020Known for its exploitation of new energy sources from renewable energies, the company BIOWANZE called on our expertise for the extension of its water treatment unit in the wastewater treatment...