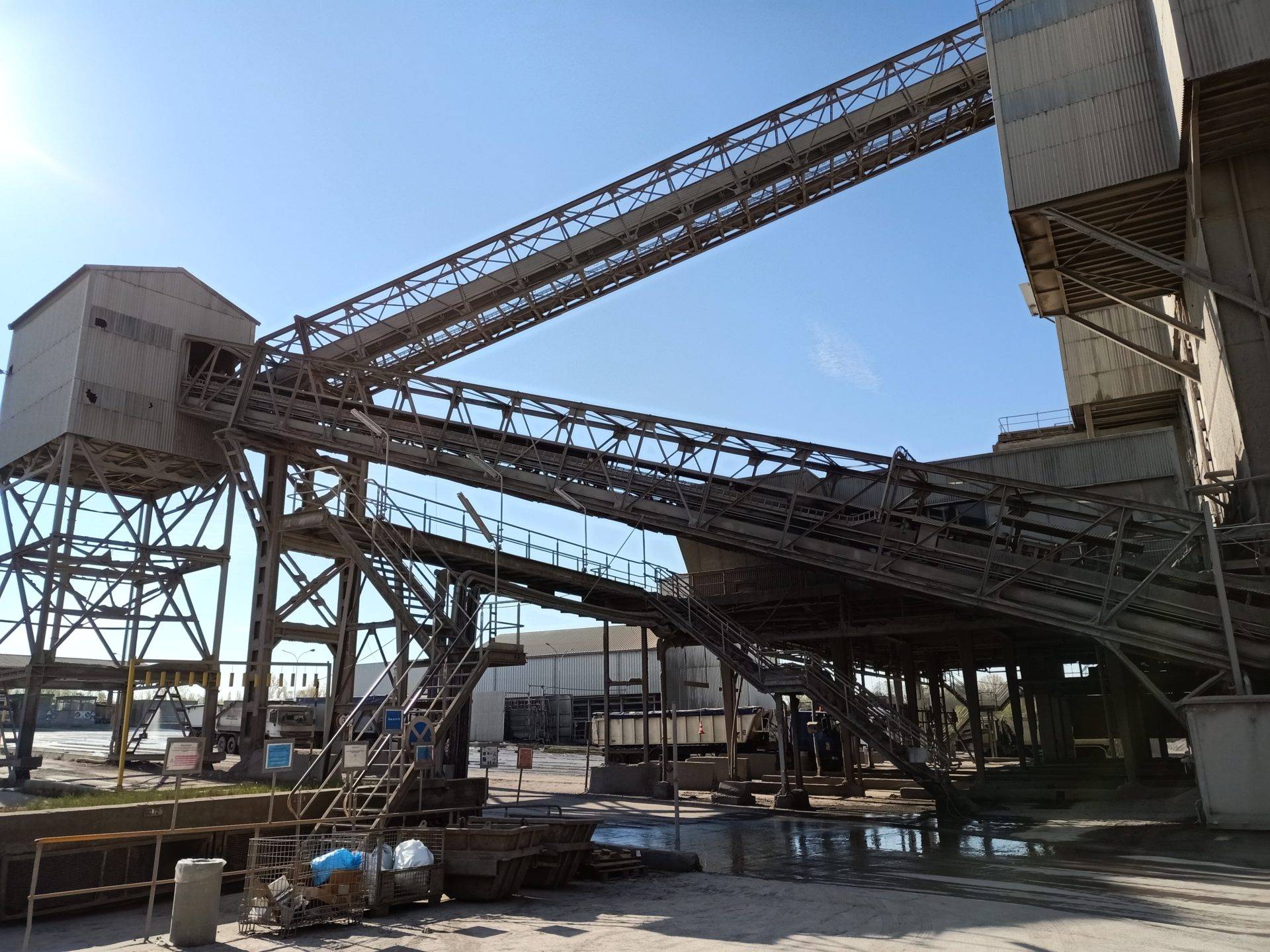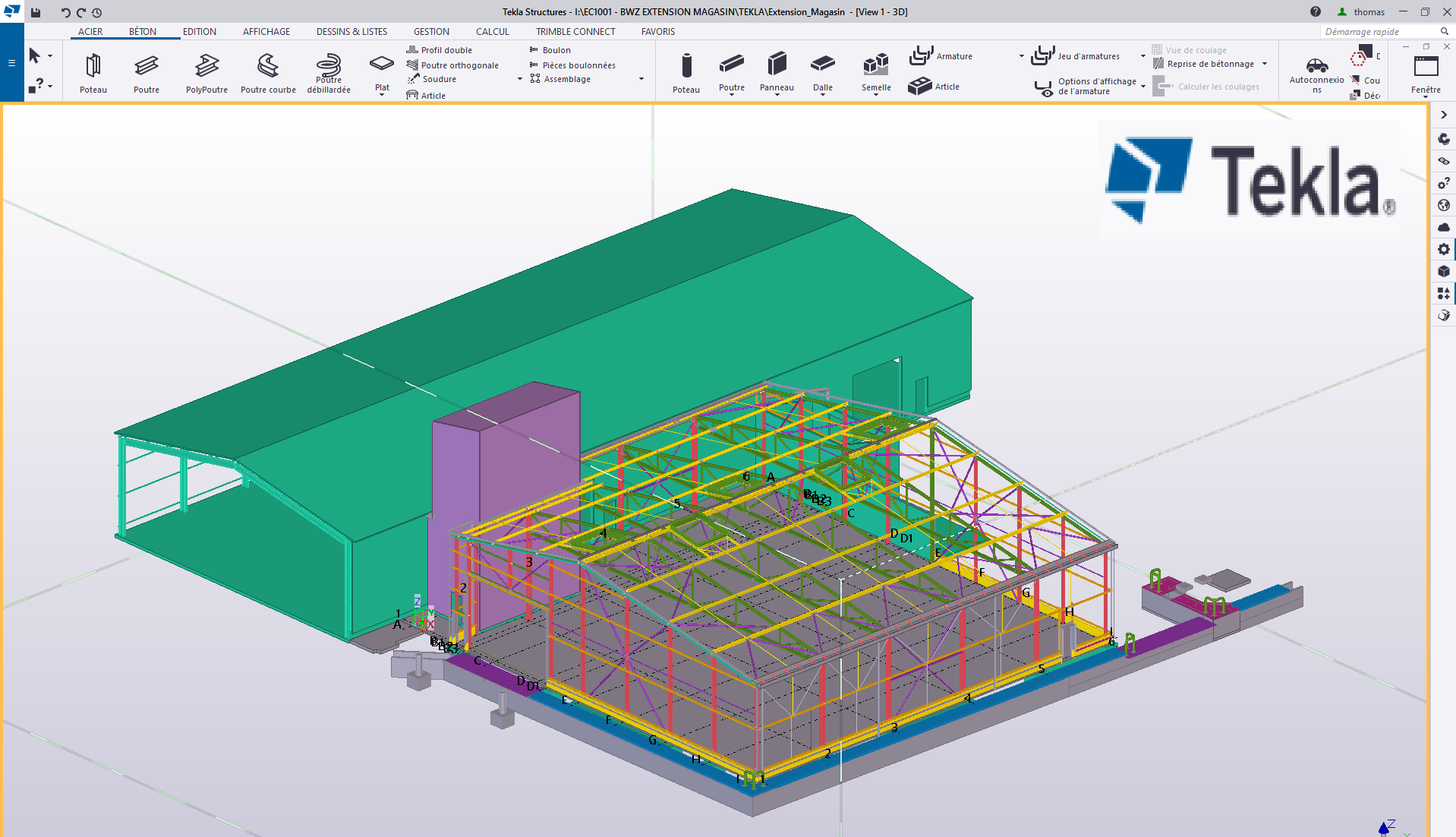 Engineer concept
Are you looking for a multidisciplinary engineering office with many years of experience? We will be happy to respond to any request!
Nos réalisations
Pre-project study, budgeting, technical analysis, calculations according to standards in framework, piping, silo..., revamping study, upgrade, compliance, general and detailed studies, project supervision... discover our work!
vos projets
Make your projects reality
Listening to the customer, analysing needs, motivation, rigour, precision, attention to detail and perfectionism are the key words for a successful project. Our industrial design office is at your disposal.
Our business areas
Food processing, quarrying, cement, fuels, petrochemicals, recycling, sugar, construction and many others.
The projects developed
From extraction to storage, from handling to product treatment, including dust removal, degassing, fire and explosion protection and industrial process integration.
Our equipment
The engineering office is equipped with the latest generation of hardware and software for calculations, 2D and 3D drawings, 3D scanning and topographic surveys, in order to meet the demands.
In Belgium and elsewhere
The projects can be carried out in Belgium or abroad, with the drafting of plans, notes and technical specifications in French or English.
Pre-project and feasibility
ENGINEER CONCEPT is prepared to carry out preliminary study, on-site measurements or 3D scanning of current situation, project design as feasibility studies, budget estimation and time scheduling of the project.
General and detailed studies
ENGINEER CONCEPT is prepared to carry out general and detailed studies for any type of project.
Structural calculations
Calculations of the steel or wooden structure of monorail handling beams according to EUROCODE standards and national annexes can be carried out by ENGINEER CONCEPT.
Silo calculations
The company is able to perform silo calculations.
Handling equipment
ENGINEER CONCEPT is prepared to carry out the definition and calculations of handling equipment acoording to FEM standards.
3D scanning
Using its LEICA RTC360 scanner, ENGINEER CONCEPT is able to carry out the 3D scan of your installations; can also model the structures in 3D using Autocad software; or integrate your project into the 3D scan.
Utilities networks, Fire protection networks, Ventilation, Dedusting
ENGINEER CONCEPT is responsible for the definition/predimensioning of fire protection systems, explosion protection, ventilation, degassing and dust removal systems, utilities networks, etc.
On-site works follow-up and technical analysis
The company provides on-site monitoring of your project, with analysis of the technical data sheets received from suppliers, participation and assistance with risk studies, and analysis of the technical notices and certifications received from suppliers with a view to drawing up the manufacturer's file or Subsequent Work File (IWF).
Do you need an industrial engineering office?
Listening to the client, analysing needs, motivation, rigour, precision, attention to detail and perfectionism are the key words for the success of a project.
ENGINEER CONCEPT is a multi-disciplinary engineering office with long experience and will respond to any request.
Industrial engineering office composed of 8 people providing all services for pre-project study, project design, budget estimation, time scheduling, technical analysis, calculations according to EUROCODE standards for structures, piping and silos, for study of revamping, upgrading, compliance with new regulations, overall and detail studies, project supervision…
They trust ENGINEER CONCEPT!