Intégration d'un aimant en tête de convoyeur à bande
Date de réalisation :
Octobre 2020
La société BENEO ORAFTI a fait appel à nos services pour un projet d'intégration d'un aimant en tête d'un convoyeur à bande. L'objectif de ce projet était de définir la position optimale d'un aimant permanent afin d'éliminer les parties métalliques éventuellement présentes dans le circuit de manutention par bande transporteuse de pulpes pressées.
Dans le cadre de notre intervention, nous avons réalisé une étude approfondie afin de déterminer la meilleure position pour l'aimant, garantissant ainsi une efficacité maximale dans la détection et l'élimination des éléments métalliques indésirables.
Une fois la position optimale définie, nous avons procédé à l'élaboration d'un plan de détail du support permettant d'assurer une fixation solide et sécurisée de l'aimant en tête du convoyeur à bande.
Notre suivi rigoureux des réalisations a assuré la réussite du projet, veillant à ce que les plans soient respectés et que l'intégration de l'aimant se déroule conformément aux normes et exigences techniques.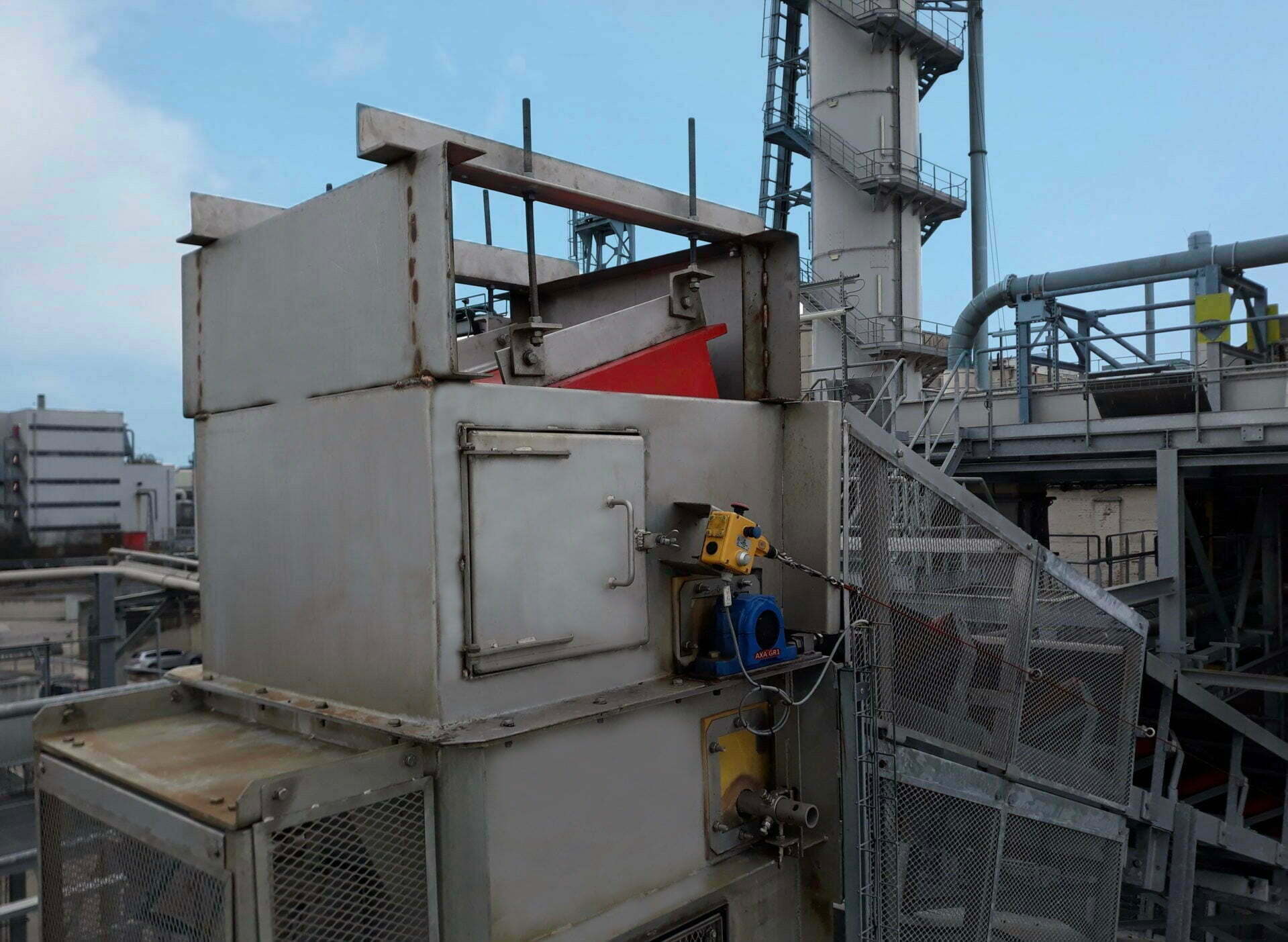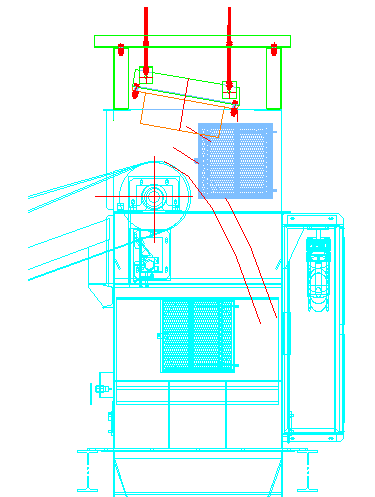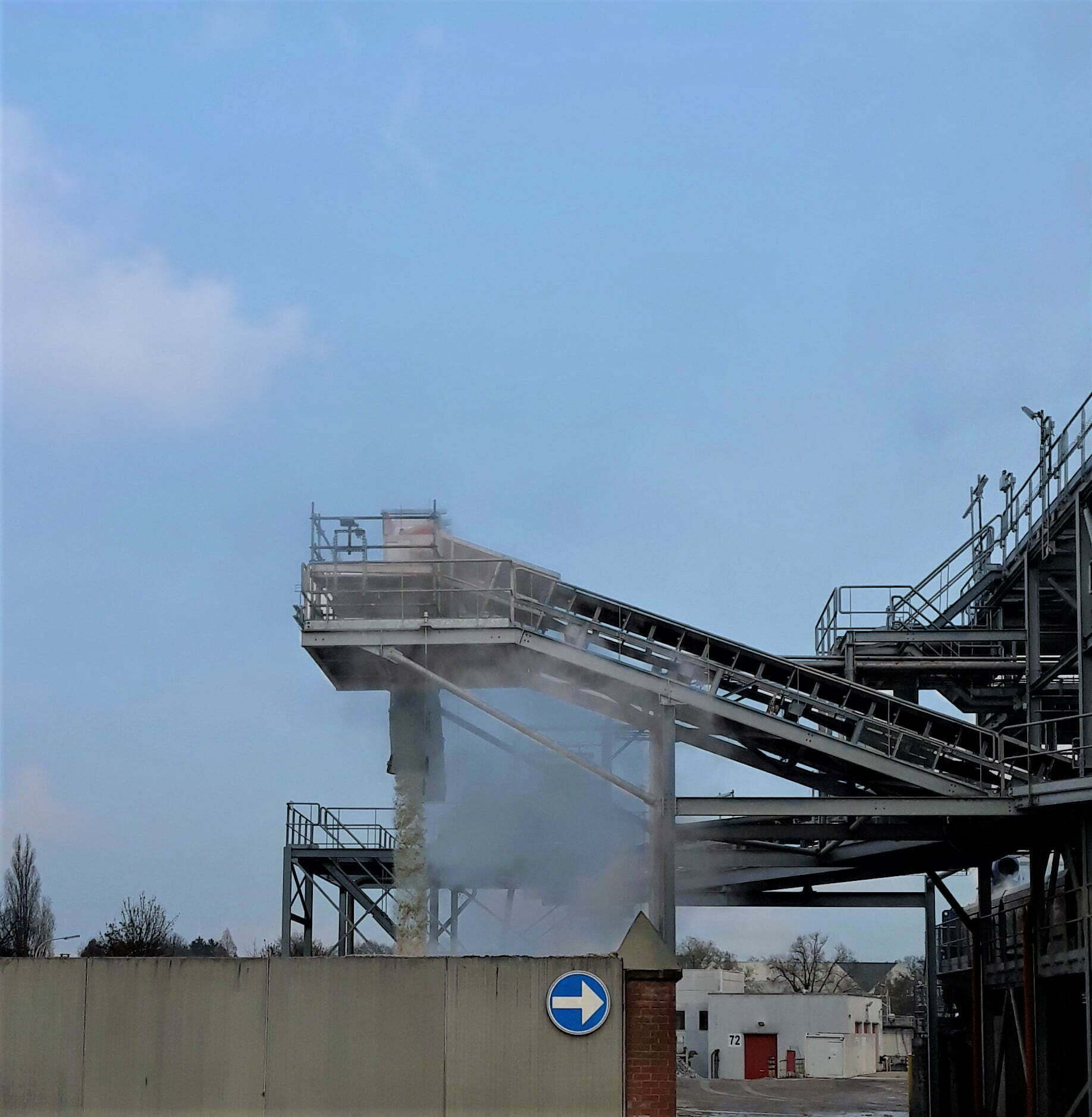 Les projets les plus récents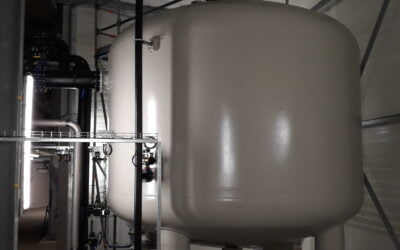 Addition of a sand filter Customer: BIOWANZE Date of completion : July 2020Known for its exploitation of new energy sources from renewable energies, the company BIOWANZE called on our expertise for the extension of its water treatment unit in the wastewater treatment...