Client : CCB Cementir Holding
Date de réalisation :
2023
La société CCB CEMENTIR HOLDING a fait appel à nos services pour un projet de renforcement de galerie, actuellement en cours. Ce projet vise à améliorer la solidité et la stabilité d'une galerie existante, afin de garantir sa durabilité et sa sécurité.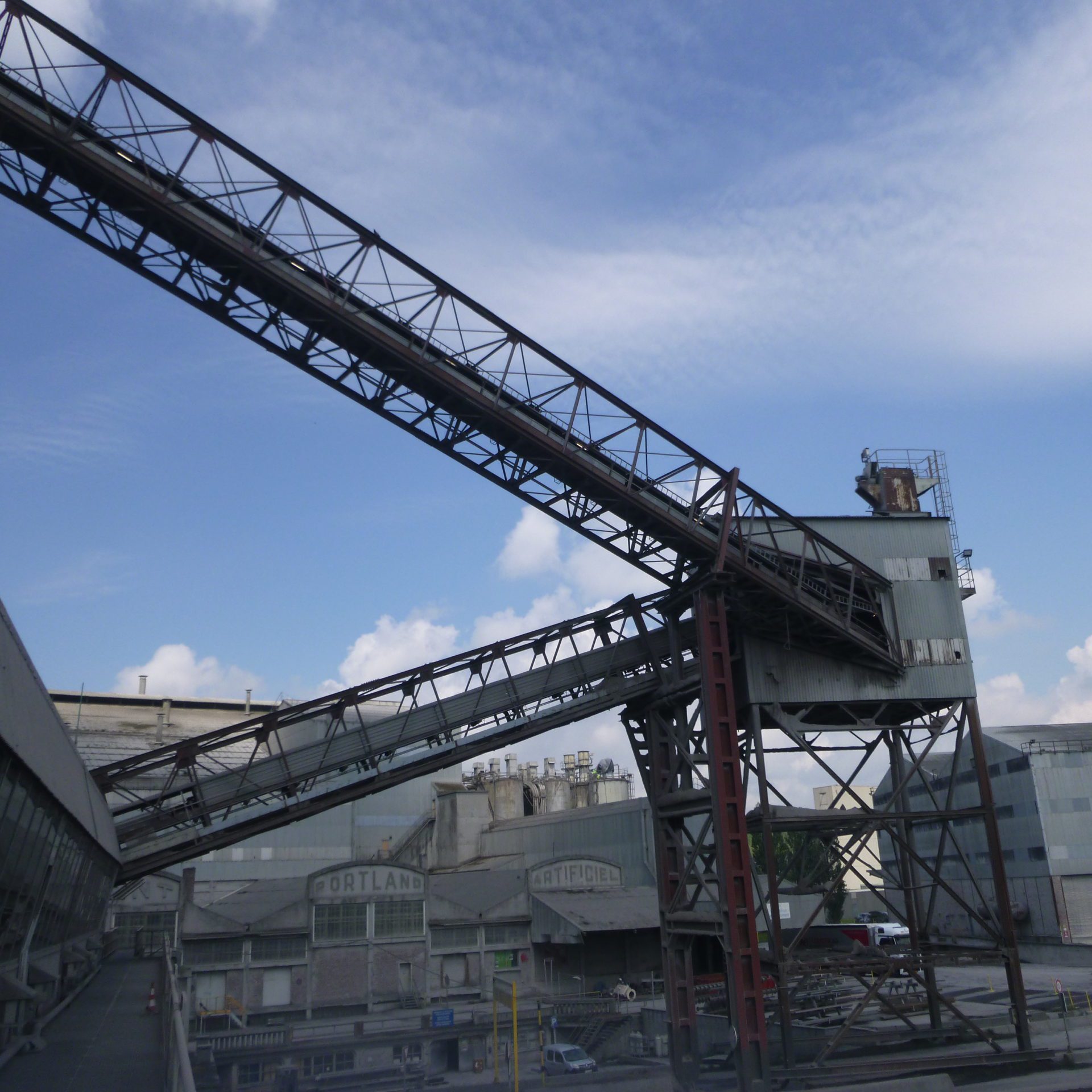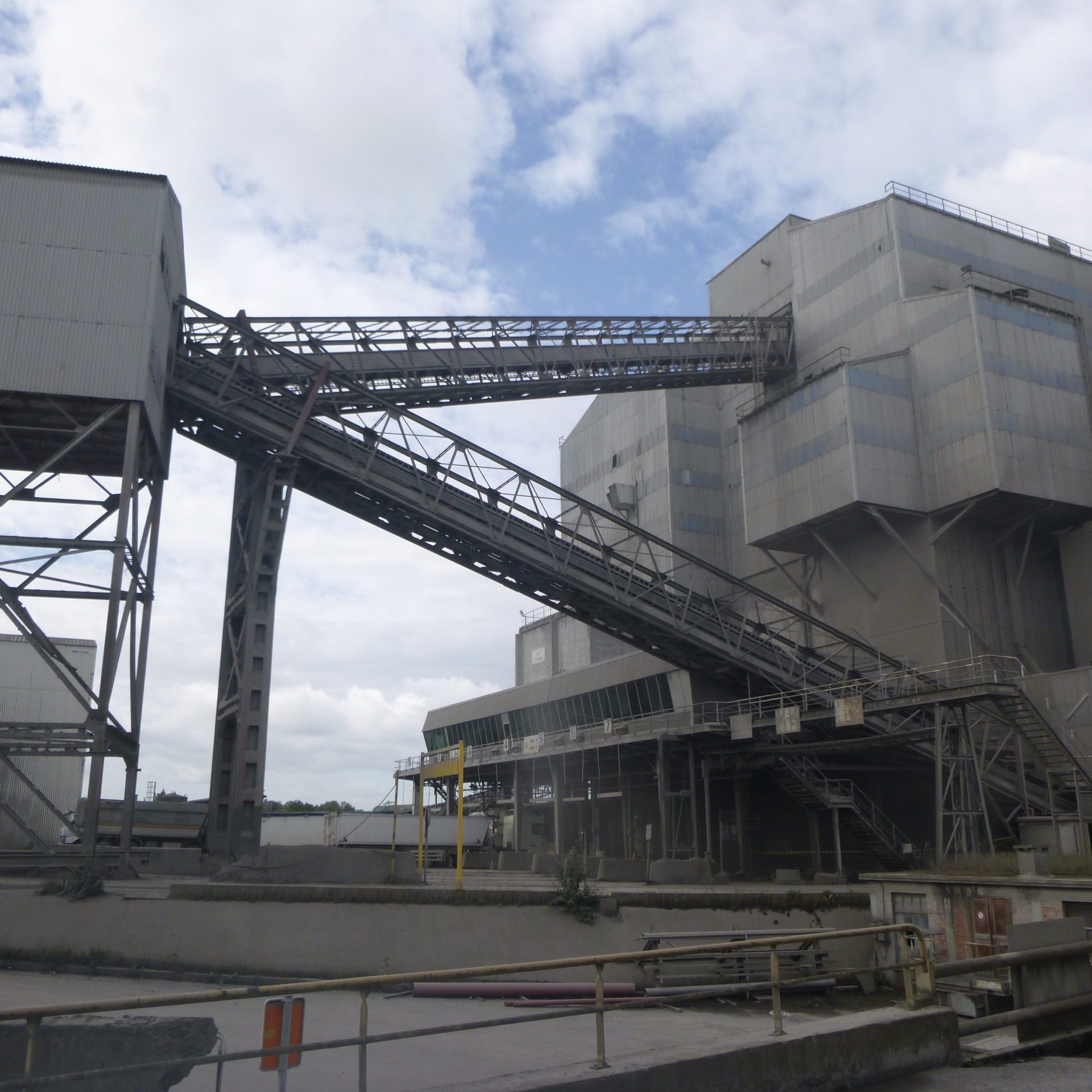 Les projets les plus récents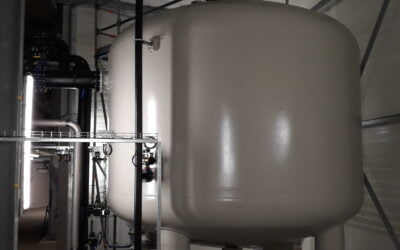 Addition of a sand filter Customer: BIOWANZE Date of completion : July 2020Known for its exploitation of new energy sources from renewable energies, the company BIOWANZE called on our expertise for the extension of its water treatment unit in the wastewater treatment...