Extension du magasin de pièces de rechange
Date of completion:
November 2021
Known for its exploitation of new energy sources from renewable energies, BIOWANZE called on our services as part of the extension of one of their buildings: an outdoor room allowing the specific storage of spare parts.
Regarding the characteristics of this project, the extension carried out covers an area of 900 m², ie a dimension of 29 x 31 meters, in addition to the initial area of the building which was approximately 1,000 m².
A hot-dip galvanized metal frame, with a total weight of approximately 42 tons, was calculated and studied in 3D with expertise to ensure a solid and durable structure. In addition, the walls and the roof have been covered with high quality sandwich panels, providing optimal thermal insulation.
As the client wanted easier access to the building as well as better security, pedestrian doors and a sectional door were installed.
In addition to the creation of a cleaning area for maintenance purposes, a system for the collection and treatment of cleaning water has been installed.
Finally, the access roads for semi-trailer type trucks and light trucks have been specifically laid out.
Throughout the project, our team rigorously supervised the work on site, ensuring compliance with the highest quality and safety standards.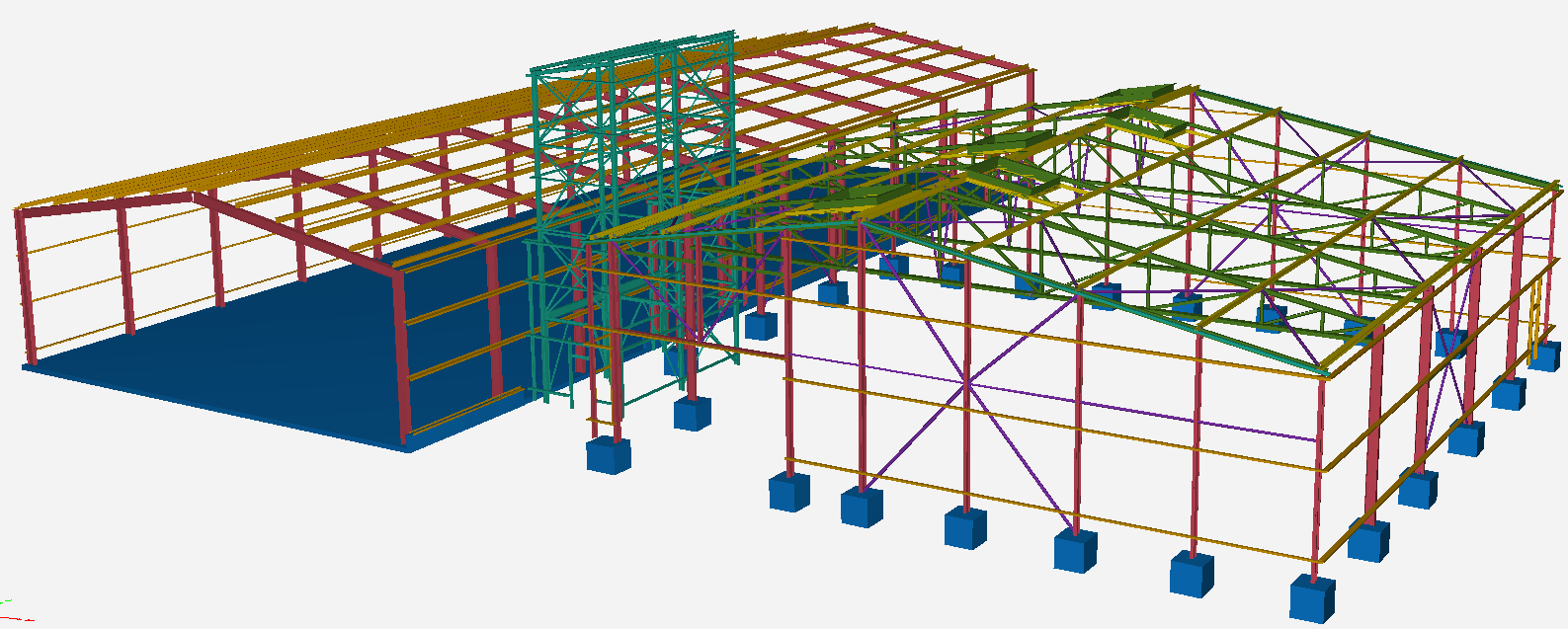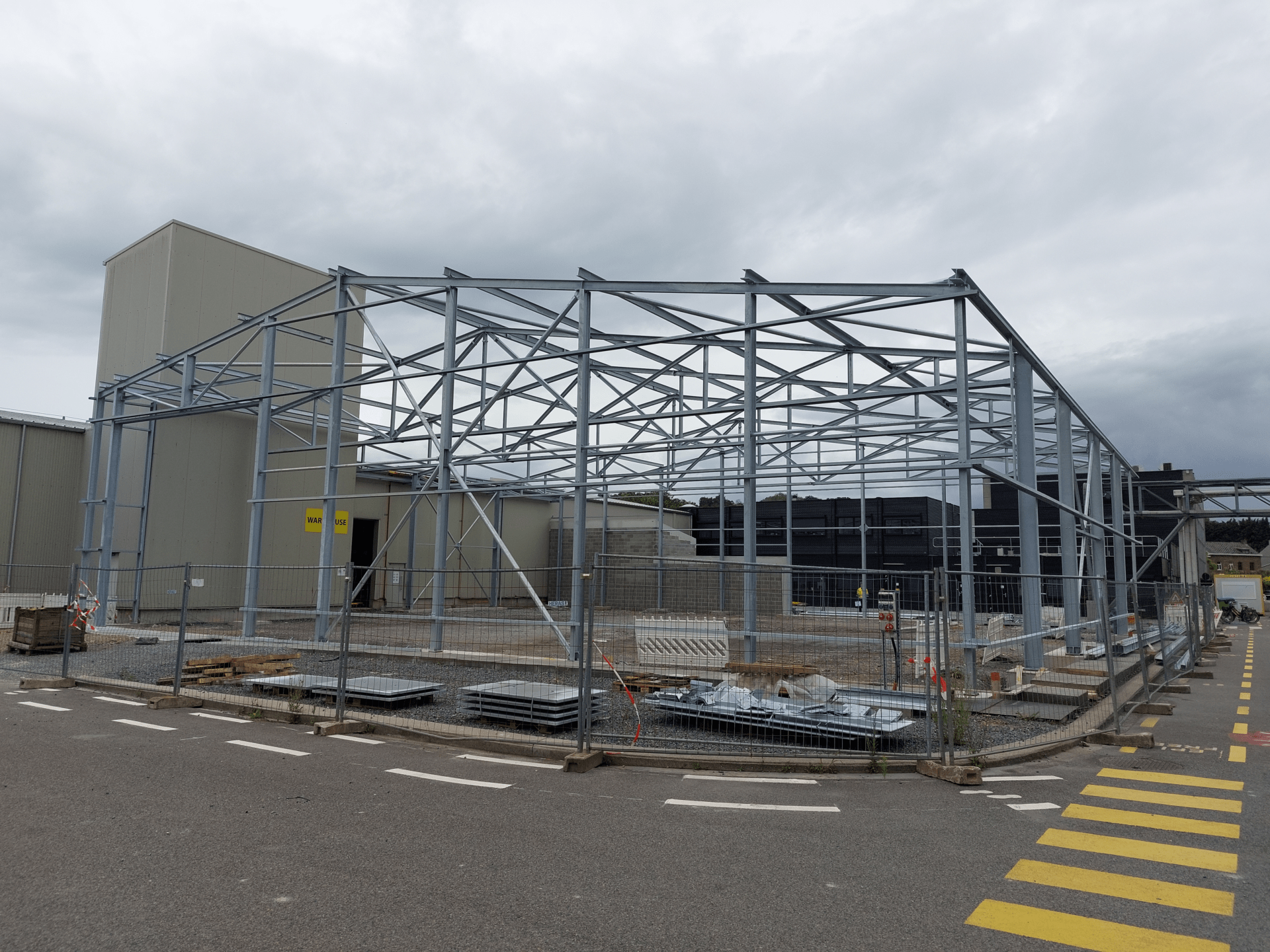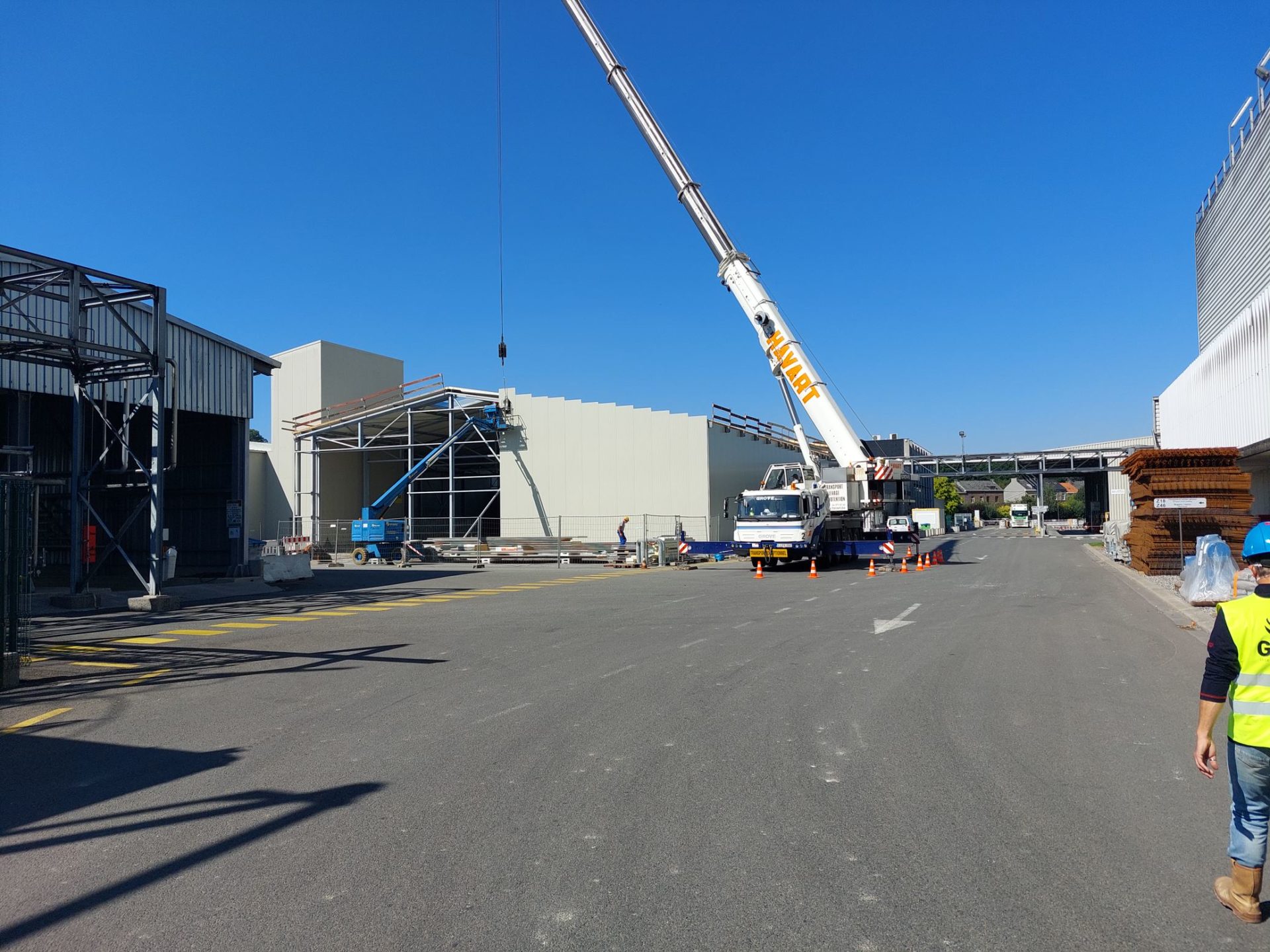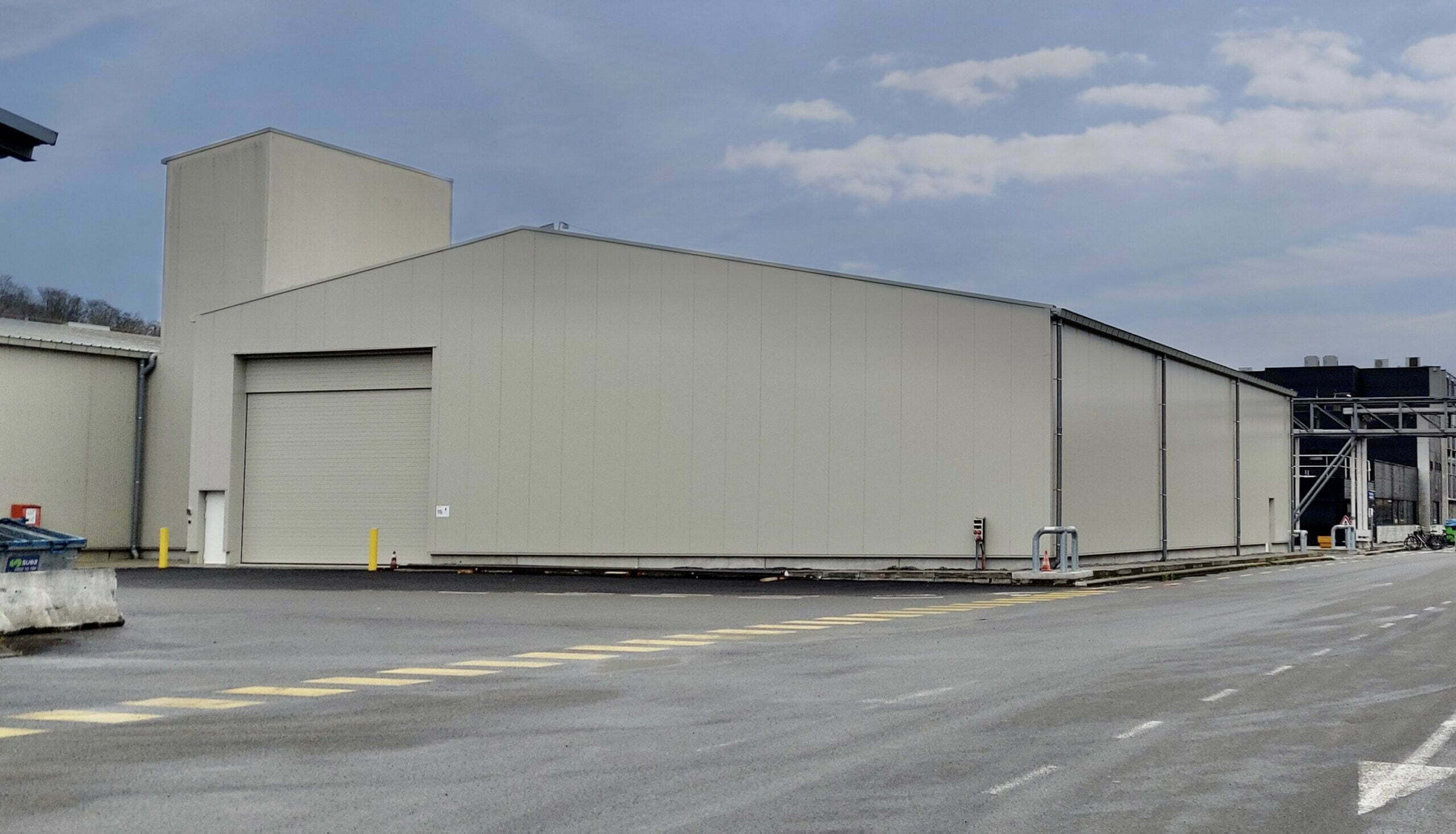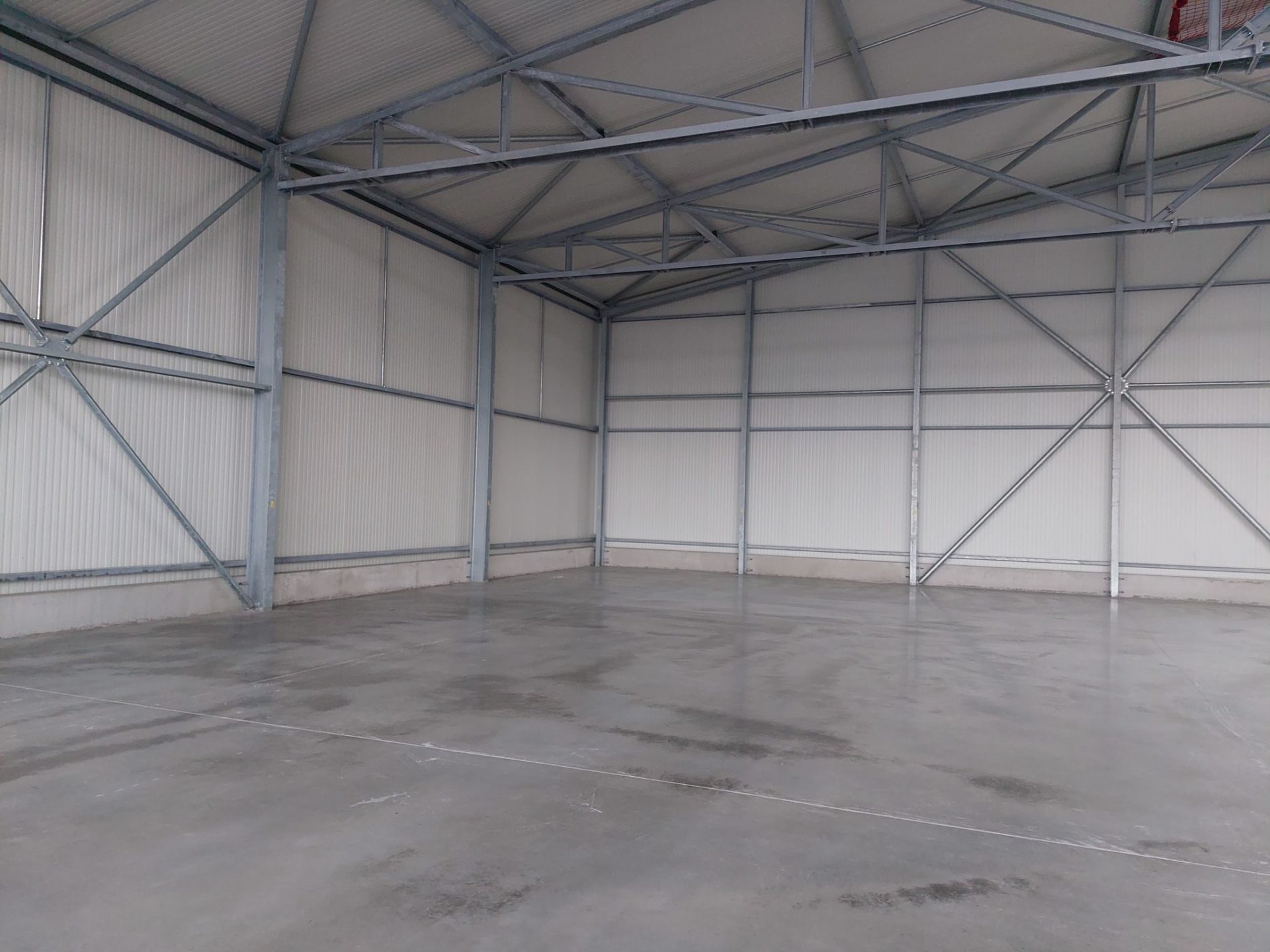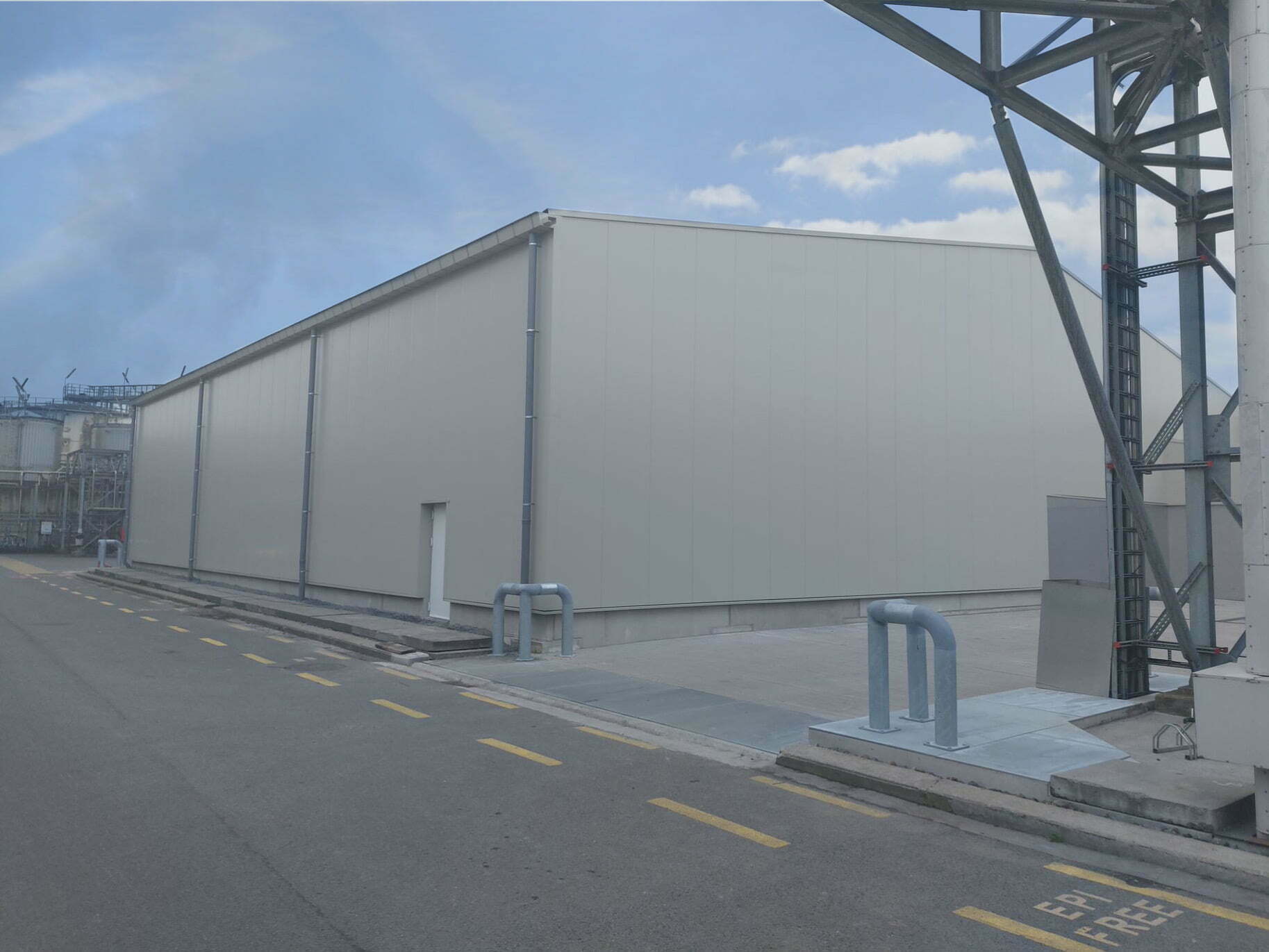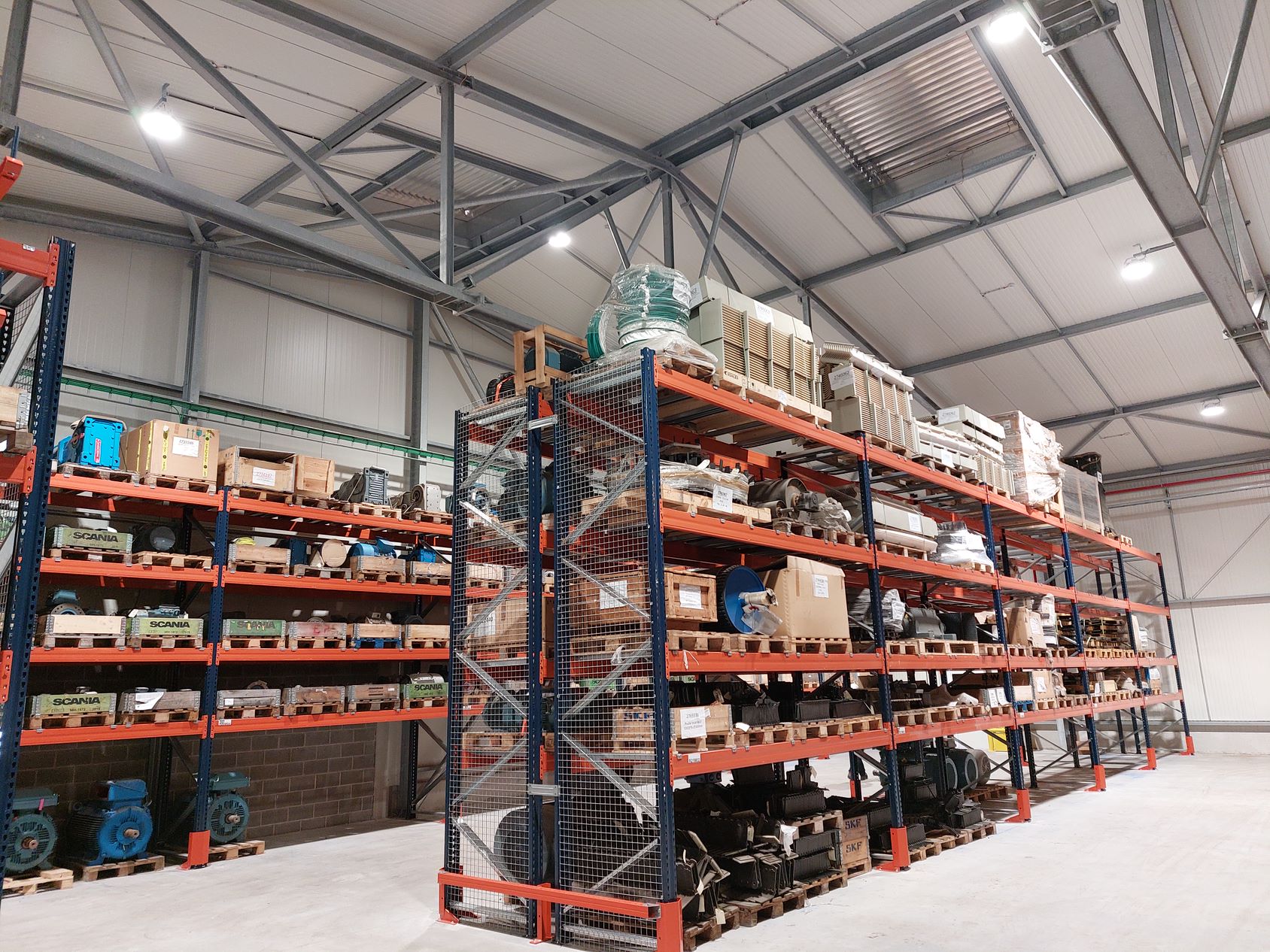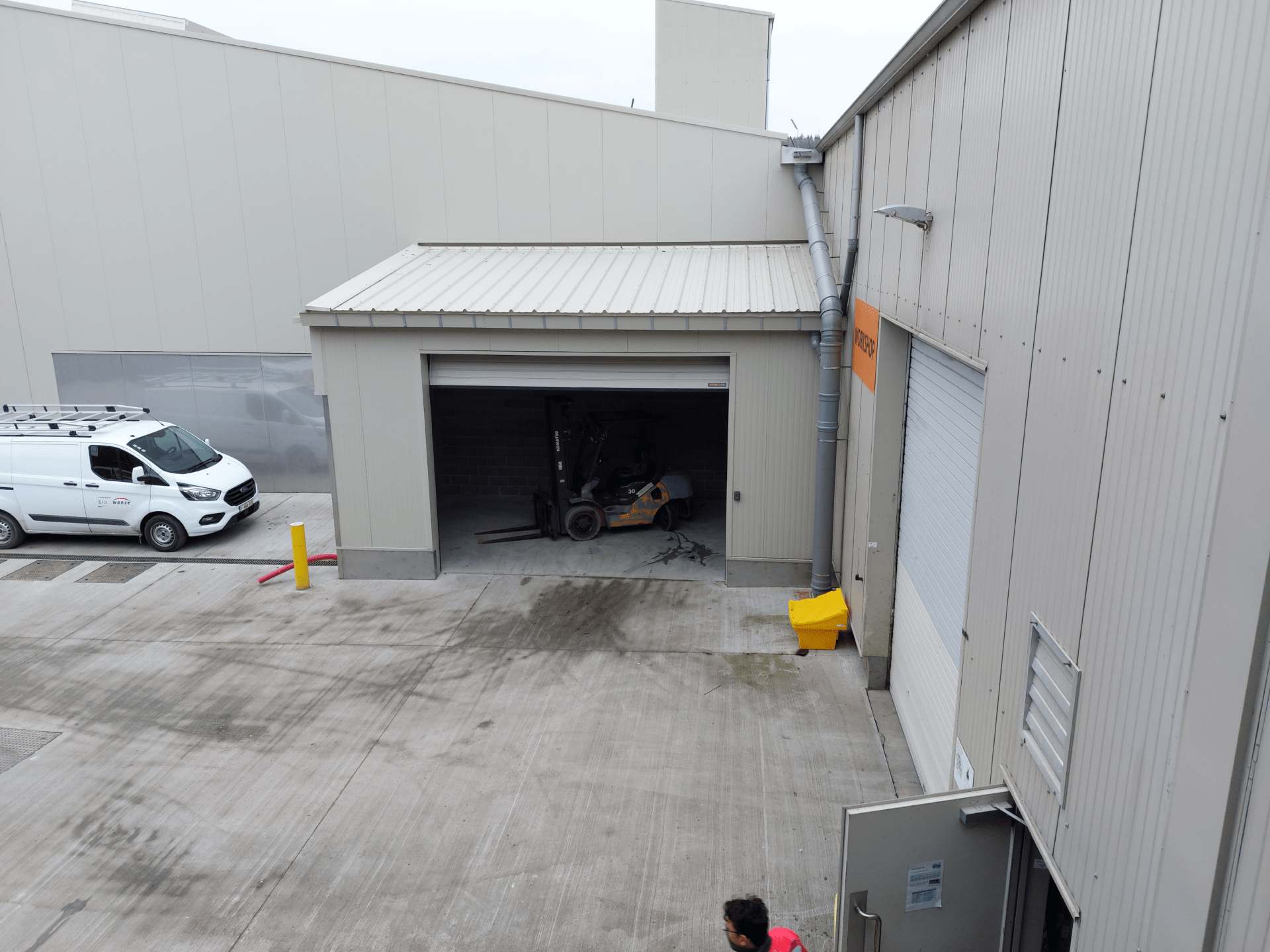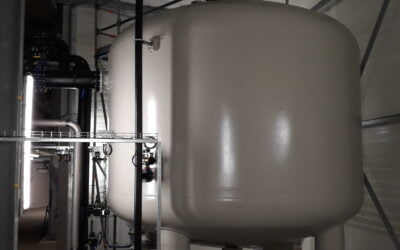 Addition of a sand filter Customer: BIOWANZE Date of completion : July 2020Known for its exploitation of new energy sources from renewable energies, the company BIOWANZE called on our expertise for the extension of its water treatment unit in the wastewater treatment...