Remplacement d'un finisher gluten
Date de réalisation
Décembre 2021
La société BIOWANZE nous a confié un projet relatif au remplacement d'un finisher gluten afin de standardiser son fonctionnement avec une autre ligne, tout en réduisant les coûts de maintenance associés.
Notre équipe s'est donc concentrée sur l'optimisation du design des lignes, en veillant à faciliter l'accès et l'entretien des équipements.
Dans cette optique, nous avons intégré des monorails de maintenance, en réalisant des notes de calcul précises pour garantir leur efficacité et leur sécurité.
De plus, un plan guide détaillé pour le finisher gluten a été élaboré, fournissant des instructions claires à son utilisation et à sa maintenance. Tout au long du projet, ENGINEER CONEPT a élaboré un suivi rigoureux des fabrications et a effectué des contrôles sur site afin de garantir la conformité et la qualité des réalisations.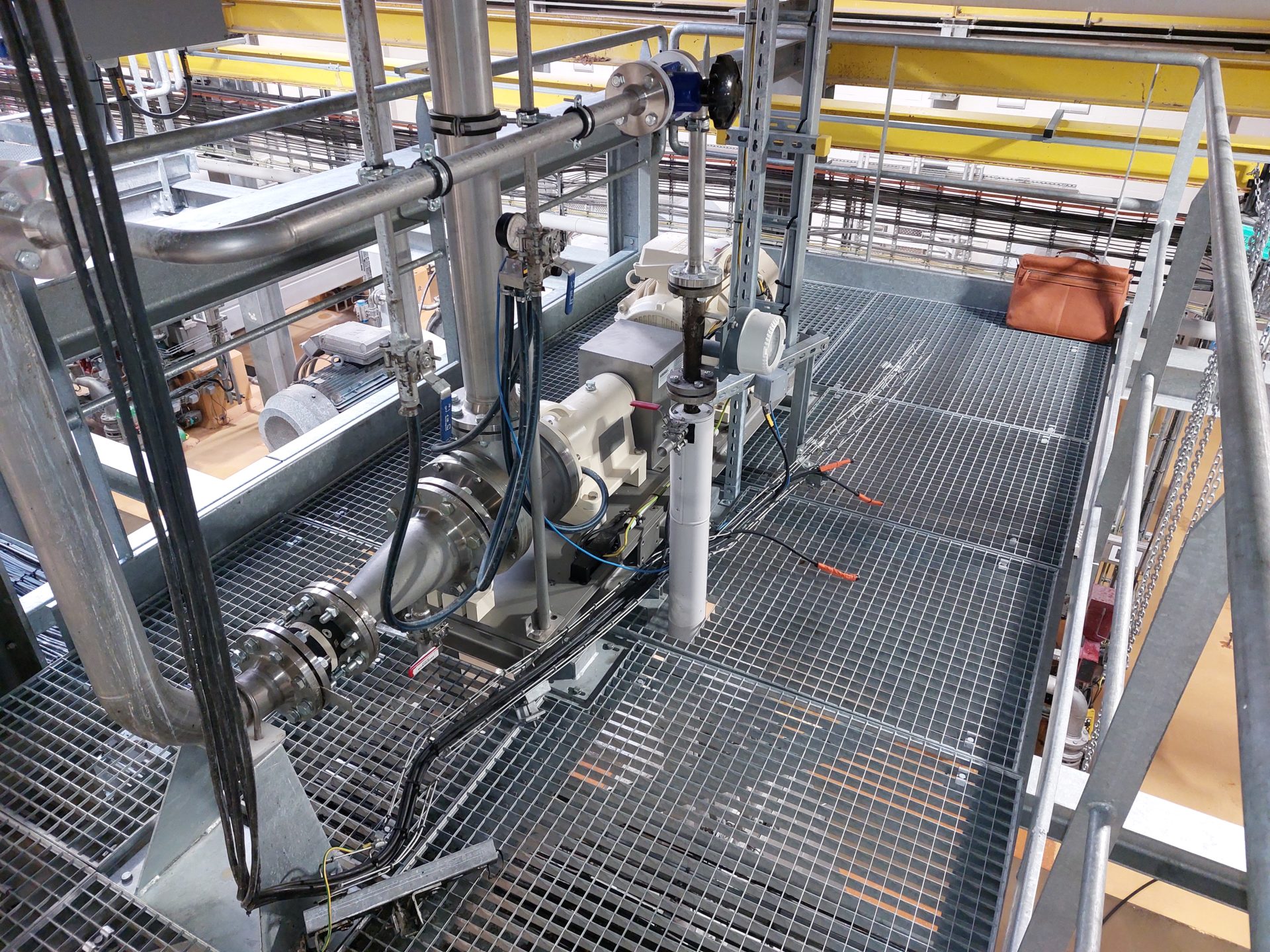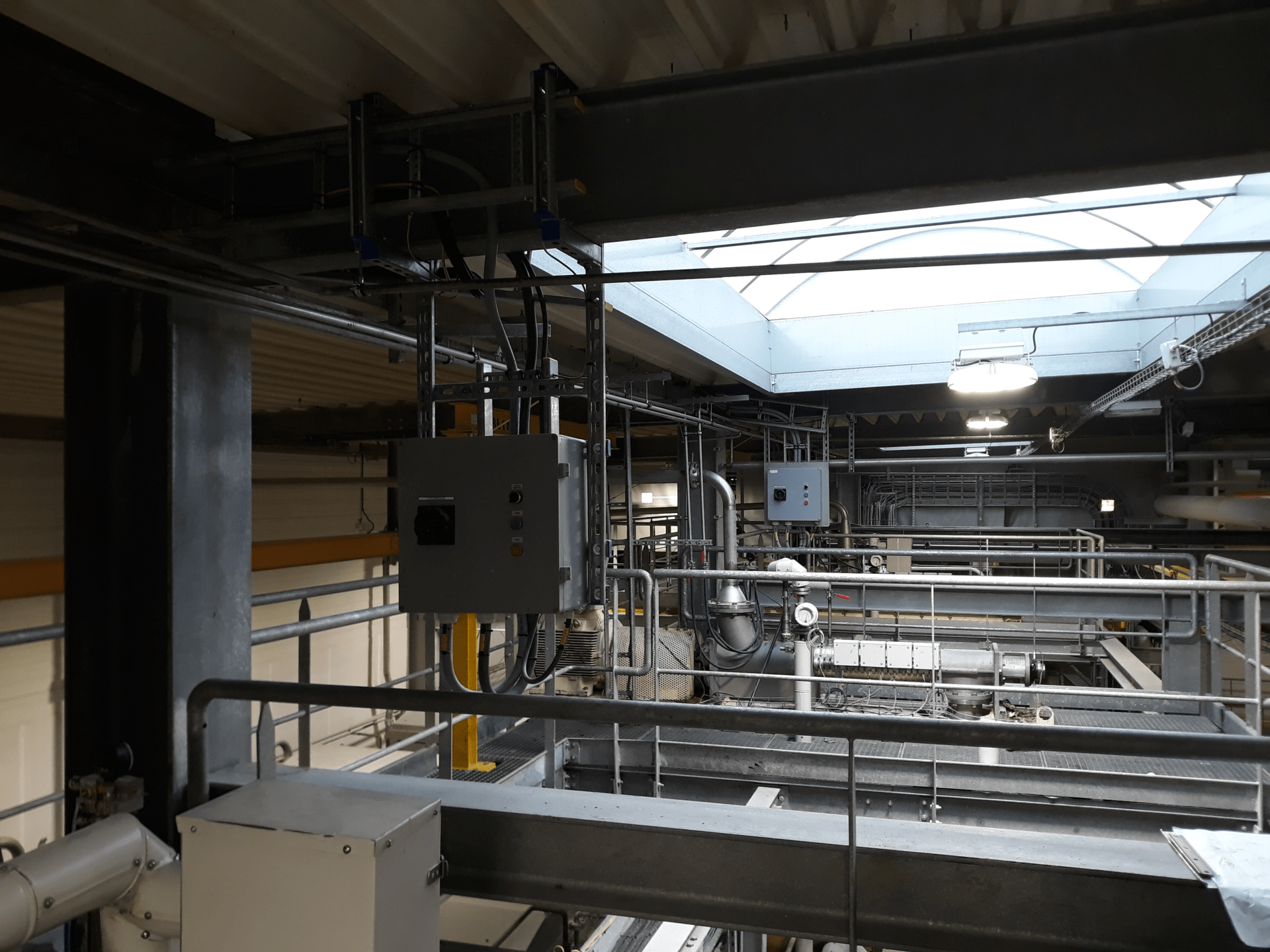 Les projets les plus récents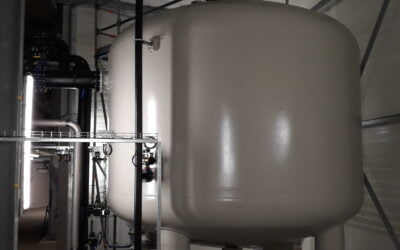 Addition of a sand filter Customer: BIOWANZE Date of completion : July 2020Known for its exploitation of new energy sources from renewable energies, the company BIOWANZE called on our expertise for the extension of its water treatment unit in the wastewater treatment...