Flow controlled feeding of an etching tank
Flow controlled feeding of an attack tank with dust removal unit.
Unloading hopper for bull with a useful capacity of +/- 5 m³.
Weighing scales under the hopper for extraction management
Safety grid
Bull unloading area
Big-bag unloading area with piercing point
Anti-collision protection bar
Flexible blade curtain for dust control and emission control
Self-contained dust filter with fan and exhaust duct, integrated in the hopper extension with self-contained cleaning system
Device for measuring dust emissions into the atmosphere
Extraction under hopper with layer height limitation
Device for detecting oversized elements or agglomerates
Handling equipment and transfer to the attack tank
Crusher downstream of the transfer to ensure granulometry
Les projets les plus récents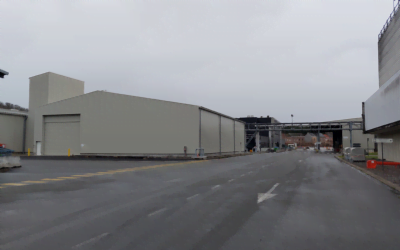 Extension of the spare parts store Client : BIOWANZE Description Surface 900m², soit 29 x 31m, en complément de la surface initiale de +/- 1.000 m² Charpente métallique galvanisée à chaud d'un poids total de +/- 42 Tonnes Bardage et couverture par panneaux sandwich,...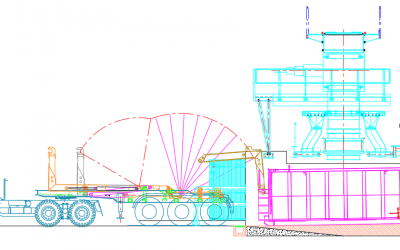 Container filling with ashes from a biomass boiler Client : BIOWANZE Description Preliminary study and budget estimation for container filling with ashes from a biomass boiler in order to reduce the operation time for emptying the emergency ashtray.Most recent projects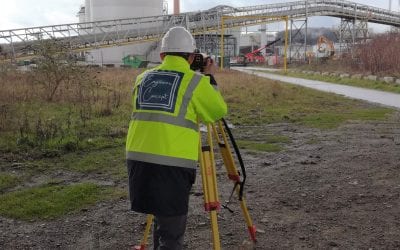 CO2 recovery for soft drinks Client : BIOWANZE Description CO2 recovery for carbonated beverages, with capture of part of the CO2 generated by the process, purification, compression and transfer to a purification and liquefaction unit. This project includes various...